Verhoef Tectrans Flex Systems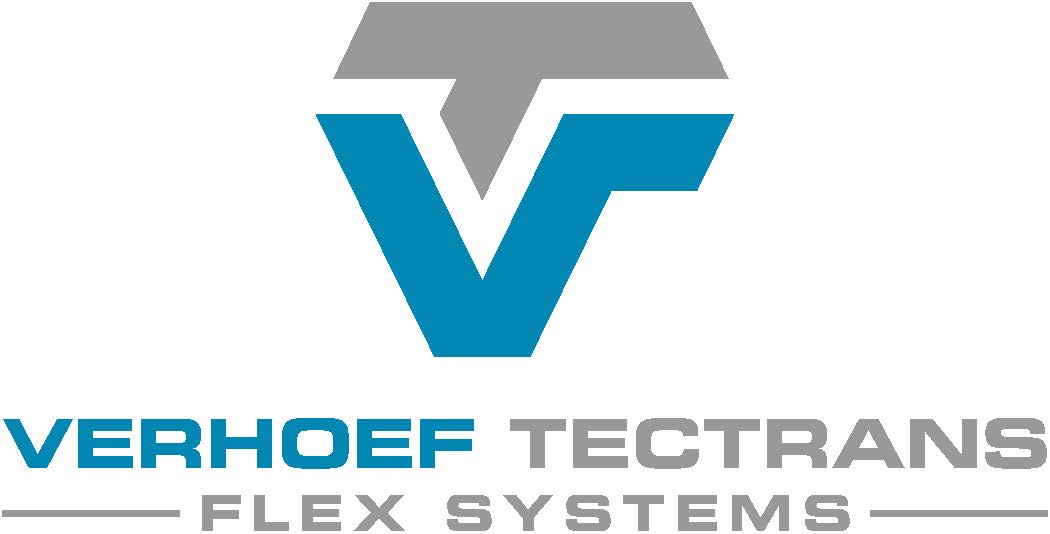 Since 2018 Verhoef has joined forces with Tectrans, a reliable combination of Dutch and Norwegian design.
For over 50 years Verhoef has developed gangway-solutions from ship-to-shore worldwide. Tectrans develops flexible solutions for evacuation and transport of crew and goods between fixed and moving objects. The main objectives of '
Verhoef Tectrans Flex Systems'
are to offer products that have a minimal impact on the environment and the highest safety for users, designed in accordance with the specifications of the client.
Together with Tectrans Verhoef aims to design, manufacture and service innovative new products for the offshore-, construction- and utility industry. The first products that have been developped are the FlexBridge and SmartBridge. 
The FlexBridge is an innovative and patented new design offshore gangway system with long reach and low energy consumption. All kinds of vessels or fixed situations such as vessel to vessel, windmill foundations and wellhead platforms can easily adapt this design. The FlexBridge design has been tested at the Maritime Research Institute Netherlands (Marin) with successful results in significant wave height situations of up to 8 meter. FlexBridge is designed to be in balance due to static pressure. In contrary to other heave compensated gangways, it does not consume energy while connected to any object  Moreover, this modern and revolutionary design is easy to operate and requires low maintenance.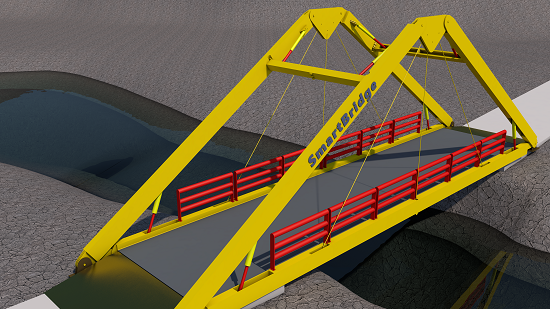 The SmartBridge is a patented bridge designed for quick assembly and dismantling. The SmartBridge can be used single or serial & parallel connected to reach longer distances with tone lanes. It can be used both temporary or as a permanent solution. The length of the bridge is upon clients request, up to 35 meter.